With Habush Since 1988
Craig A. Christensen
Personal Injury Lawyer in Appleton, WI
Craig Christensen is a shareholder in the firm and the manager of the Appleton office. He began his legal career in Milwaukee in 1985. Craig has worked exclusively for people who have been injured in car accidents, workplace injuries, and animal attacks to ensure they receive fair compensation.
Craig has tried many cases throughout Wisconsin and because of his trial experience, the National Board of Trial Advocacy has certified him as a Civil Trial Specialist. Craig is also an adjunct professor at the University of Wisconsin Law School teaching trial advocacy.  In 2017, The Wisconsin Law Journal named Craig a Leader in the Law. He has also been selected to the Super Lawyers list since 2006, the Top 50 Wisconsin Super Lawyers list in 2020 & 2021, and the 2015-2022 Best Lawyers in America list for personal injury litigation. He was named the 2020 Best Lawyers "Lawyer of the Year – Personal Injury Litigation – Plaintiffs -Green Bay." In 2018, he was elected to the American Board of Trial Advocates.
In his spare time, Craig enjoys traveling and bicycling with his wife, as well as hunting and fishing with family and friends.
Client Testimonials
Craig did an excellent job helping us navigate through the legal aspects of our lawsuit against a company that had malfunctioning equipment. His professionalism really was a great asset to have when dealing with other attorneys representing the companies we pursued in my lawsuit. His knowledge and experience in this area were exceptional. I would definitely recommend Craig to anyone seeking an experienced attorney who has a genuine concern when representing them.
Duane
Appleton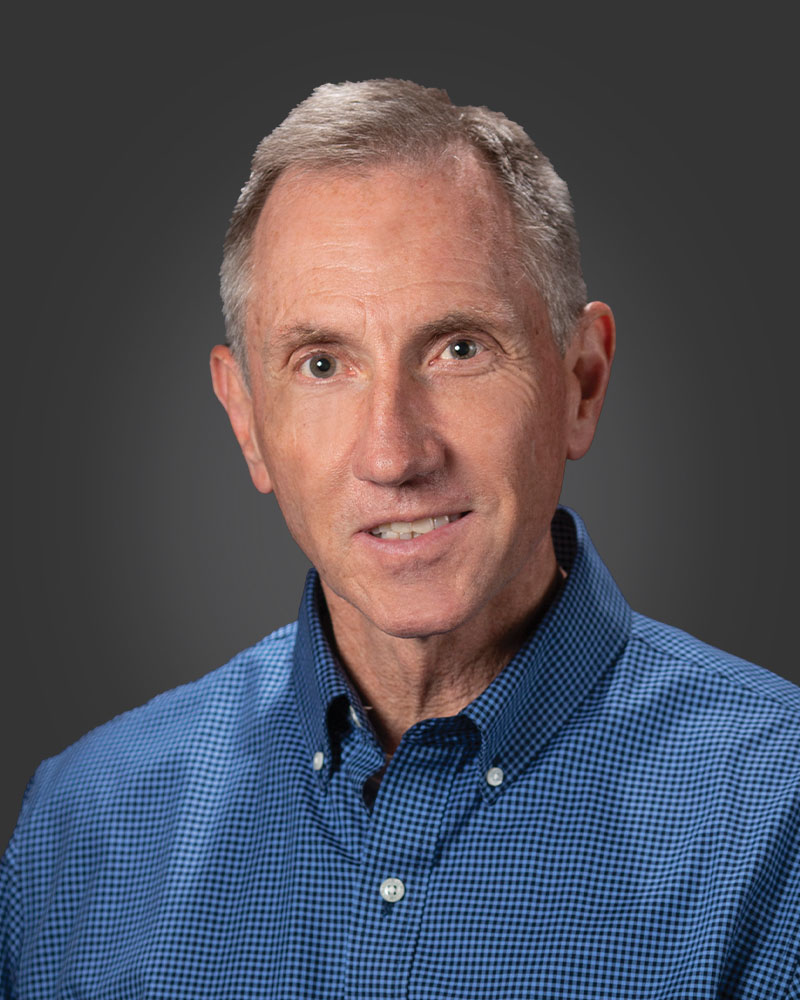 Attorney
Craig A. Christensen
Appleton Office
Green Bay Office
Attorney Christensen was hired as representation for me during the most difficult time of my life to date. He was consistently supportive, brilliantly tactful, and calm. He saw that I had worth and assured me that every last ounce of effort was given to my case. I would recommend him to my own family without hesitation!
Katie
Appleton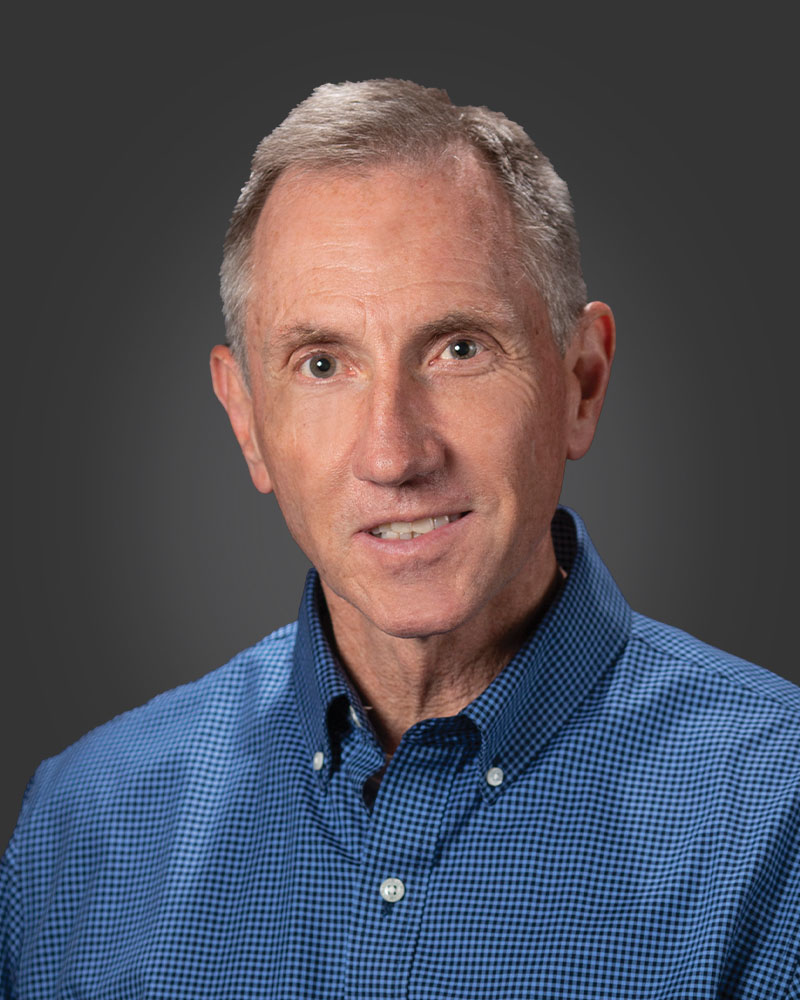 Attorney
Craig A. Christensen
Appleton Office
Green Bay Office
Craig is a lawyer that speaks with you in clear terms, often and honestly. He makes himself available and accessible at all times. Updates and advice are given at critical times and he really does work for you! He was more than thorough, going beyond my expectations to make sure all bases are covered and options explored! But probably the thing I admired most about Craig representing my daughter and I was that he really does care! Through all of the ups and downs of our case, we had a strong feeling that he was a concerned and caring person, who put us first and fought hard to uncover and research all options. Thank you, Craig!
Kurt
Appleton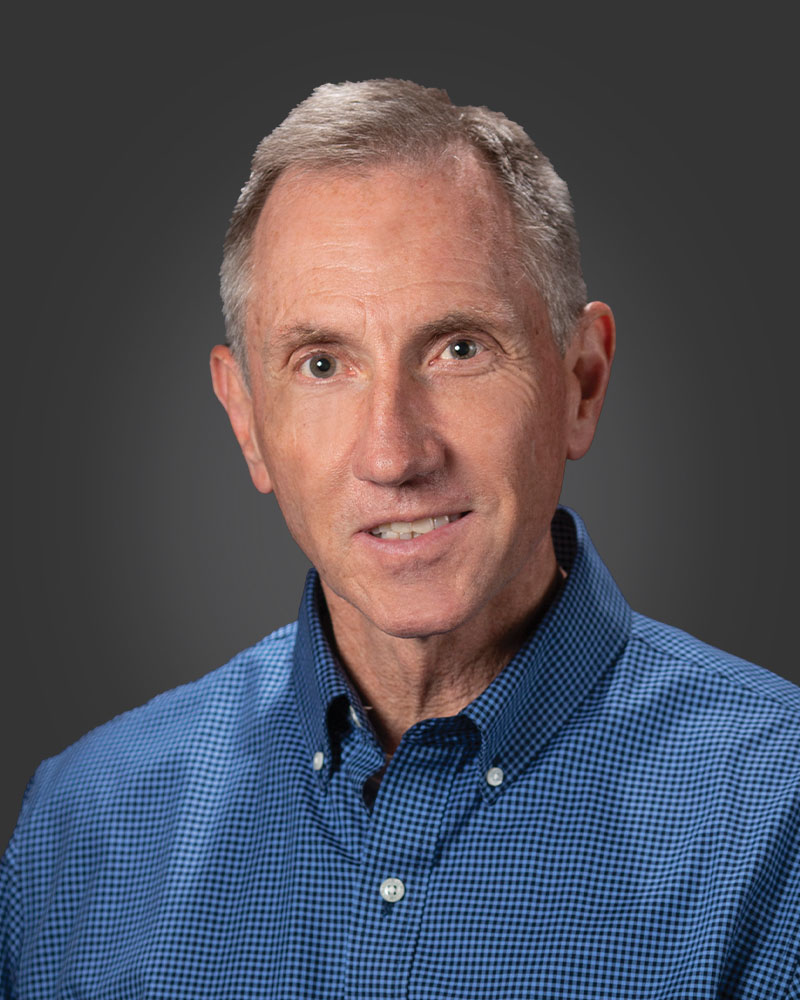 Attorney
Craig A. Christensen
Appleton Office
Green Bay Office
Craig worked with me on a claim against an insurance company for an automobile accident. It was a lengthy process, but he kept me informed of the progress and next steps in the case as we went. He gave me realistic expectations and presented all of the options available to me. His experience left little room for surprises throughout the discovery, mediation and trial prep phases. His paralegal, Carla was excellent to work with as well. In the end, we came to a fair settlement offer. Overall, it was a very good experience with an experienced, professional, and knowledgeable lawyer. Although I hope I won't need to, I would certainly use Craig as a lawyer again and would recommend him to my friends.
Anonymous
Appleton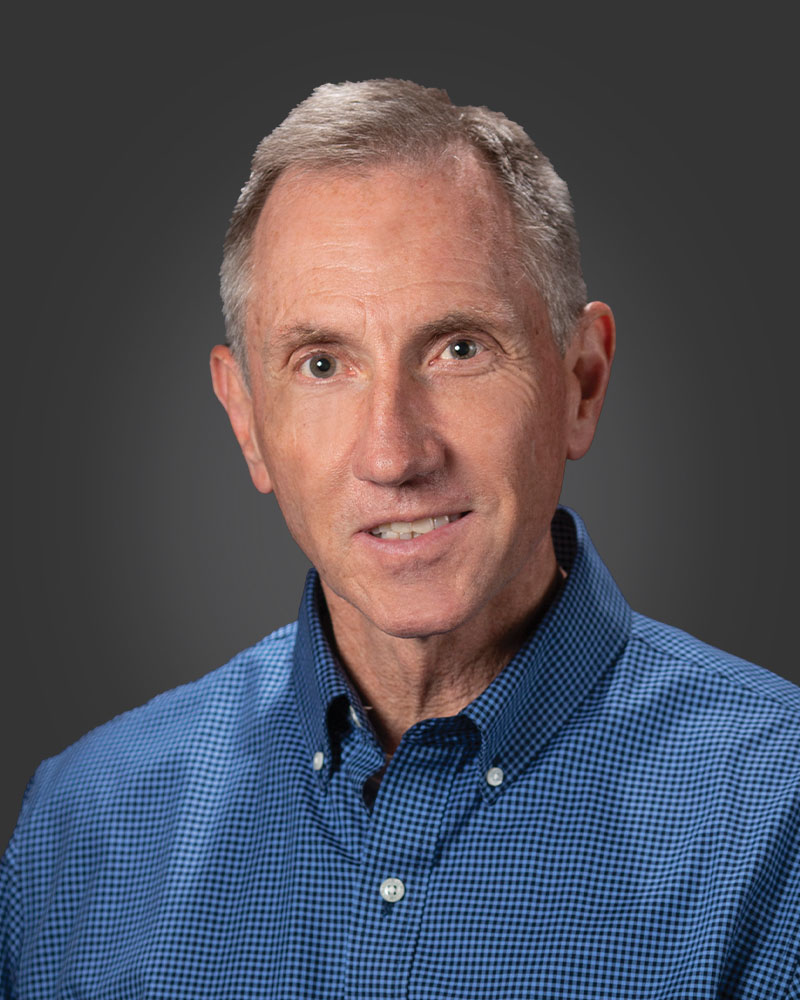 Attorney
Craig A. Christensen
Appleton Office
Green Bay Office
Meet Craig A. Christensen
Board of Directors, Emergency Shelter of the Fox Valley (Past president)
American Board of Trial Advocates
1985 Marquette University, J.D., cum laude, Received the American Jurisprudence Award for Property Law

1980 University of Wisconsin – Whitewater, B.B.A., cum laude
Publications & Presentations