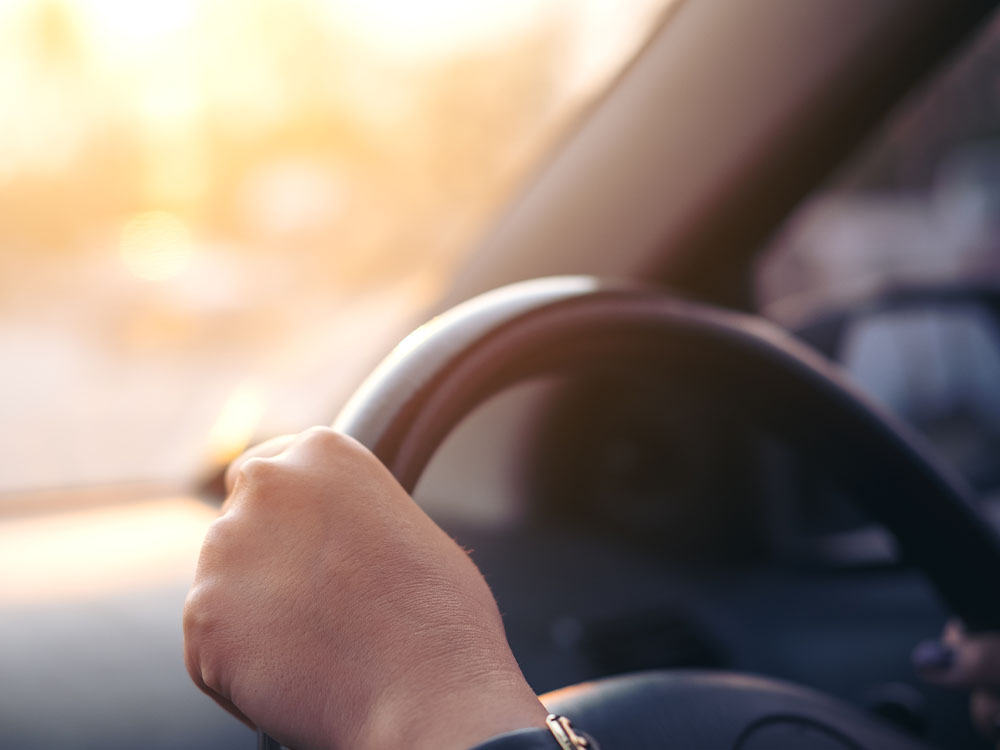 According to the National Highway Traffic Safety Administration, there were more than 6 million car crashes in 2019, with an average of 16,438 crashes per day in the US. If you ever find yourself in a situation like this, make sure to prepare yourself. Here's some advice from our personal injury attorneys on what to do after a car accident.
7 Steps To Take After A Car Accident
Check yourself and your passengers for potential injuries. First make sure you are OK, and then check on your passengers.
Move to safety if you can. The police suggest moving your car out of the way if no one is hurt and if it's still drivable. But if anyone is hurt or your car is damaged, wait for the police and stay in the area without moving.
Call for emergency services. Even if there are no visible injuries and you believe the damage is minor, call 911. In Wisconsin, it is required under law to immediately report a crash to law enforcement if anyone is injured, if there is $200 or more in damage to government property or if there is $1,000 or more in damage to any person's property.
Limit conversations with the other party and don't admit fault. Depending on the situation, it might be hard not to get out of your car and start getting upset with the other party involved. However, you should limit what you say. Do not admit blame or start blaming the other party.
Take pictures of the scene. Take photos of the scene if there is no risk of injury or traffic disruption. Document damage and car position.
Contact insurance. Regardless of the fault, it is very important to call your insurance company and report your accident. It is a common misconception that you don't need to contact your insurance company if the accident wasn't your fault. This is not the case, though, and your insurance needs to be notified, regardless of fault.
Don't panic. Accidents are stressful no matter how big or small. As hard as it may be, try to stay calm and don't panic. It's easier to get all the information you need from those involved and the police if you are not panicking. Take a few deep breaths, count to ten, and repeat if necessary.
Once you've made it home safely from the scene, consider contacting one of our car accident attorneys here at Habush Habush & Rottier for further guidance with your situation.
Madison
Jason Knutson is a shareholder with the firm. His practice features complex litigation, such as major environmental and industrial accidents, and class action claims. He also handles cases of medical malpractice, products liability, and personal injury. Jason has had personal injury cases at every level of Wisconsin's justice system from jury trials in county circuit courts to arguing before the Wisconsin Supreme Court.  Additionally, Jason is an Adjunct Professor at the University of Wisconsin Law School where he has taught courses in trial advocacy, negotiation, legal writing, and lawyering skills. Jason graduated cum laude from the University of Wisconsin Law School.  When not in the office or courtroom, his interests include art history, movies and aviation.