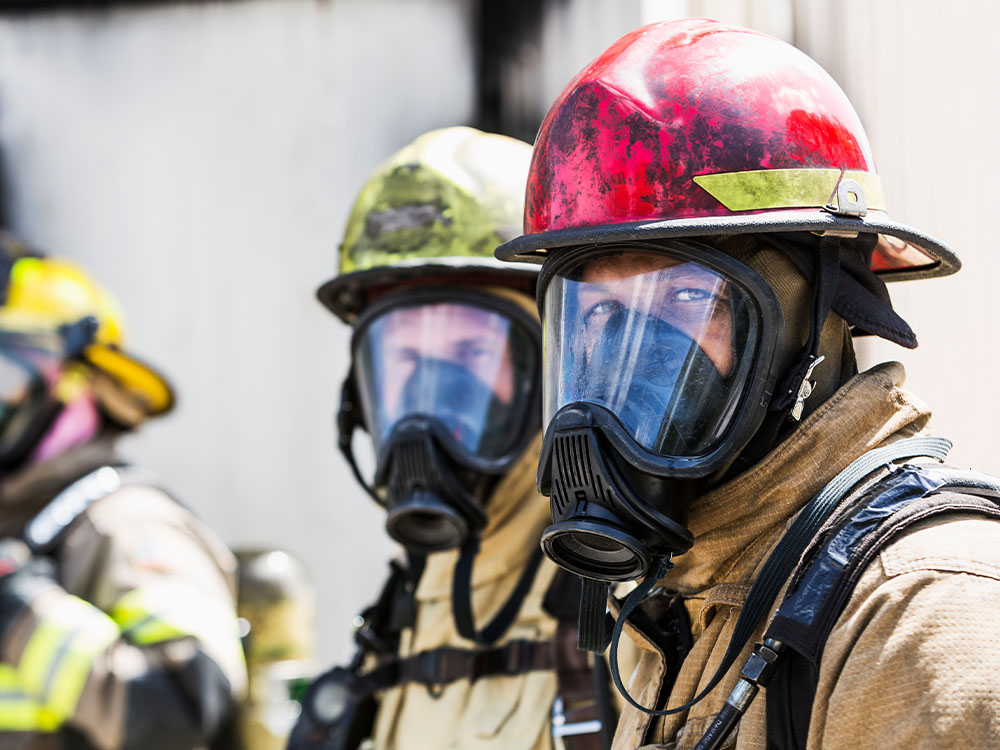 After a fire or explosion, one of the big questions is "who is responsible?". Sometimes, the answer is that someone else's carelessness was the cause of the fire or made the fire worse.
Here are some examples of possible sources of liability for property owners or product manufacturers:
Faulty electrical wiring and furnaces,
Gas leaks
Malfunctioning or absent smoke detectors
Inaccessible or inadequate escape routes
The presence of flammable fabrics and furniture
The presence of dried vegetation that can fuel fires
Furthermore, if a fire occurs, the law mandates many buildings to install fire containment or extinguishing systems to minimize the potential extent of the damage. Nonetheless, if these alarms, sprinklers, or other devices malfunction, the people depending on them for workplace safety might suffer severe injuries.
Learn more about common causes of fires and explosions
Should I Hire an Attorney to File a Fire or Explosion Injury Lawsuit?
A fire loss attorney can help you understand how a fire or explosion happened and locate the parties responsible for its resulting injuries or property damage.
Fire and explosion cases may cause injuries to many people in a variety of ways. Those in the immediate area may suffer severe burns, injuries from the blast, and flying debris due to the initial explosion. Others in the building or around the area of the explosion can be hurt too, as the fire spreads or the building collapses. Anyone injured in those catastrophic events should talk to an attorney.
5 Steps to Take After a Fire or Explosion Injury
If you have been affected by an explosion or a fire, you may be entitled to compensation. You and your family should not have to suffer unduly because someone else failed to act responsibly.
Our attorneys have years of experience dealing with personal injury cases involving fires and explosions. We can answer your questions about these types of cases and help you understand your options. Please call us at 800-242-2874.
Madison
Jason Knutson is a shareholder with the firm. His practice features complex litigation, such as major environmental and industrial accidents, and class action claims. He also handles cases of medical malpractice, products liability, and personal injury. Jason has had personal injury cases at every level of Wisconsin's justice system from jury trials in county circuit courts to arguing before the Wisconsin Supreme Court.  Additionally, Jason is an Adjunct Professor at the University of Wisconsin Law School where he has taught courses in trial advocacy, negotiation, legal writing, and lawyering skills. Jason graduated cum laude from the University of Wisconsin Law School.  When not in the office or courtroom, his interests include art history, movies and aviation.